North Texas Precision Instruments, where precision meets excellence!
Since 1989, we have provided professional, high quality metrology services to manufacturers of all sizes.
What sets us apart?  Our factory-trained experts will repair your equipment for less than the cost of replacing it, and we guarantee our repairs for 12 months.  If you need new equipment quotes, we'll provide fast, competitive pricing.  For your dimensional inspection needs, NTPI can provide tactile CMM inspection and non-tactile vision inspection for your FAI, contract, or third party inspection requirements.
We accomplish this in three ways: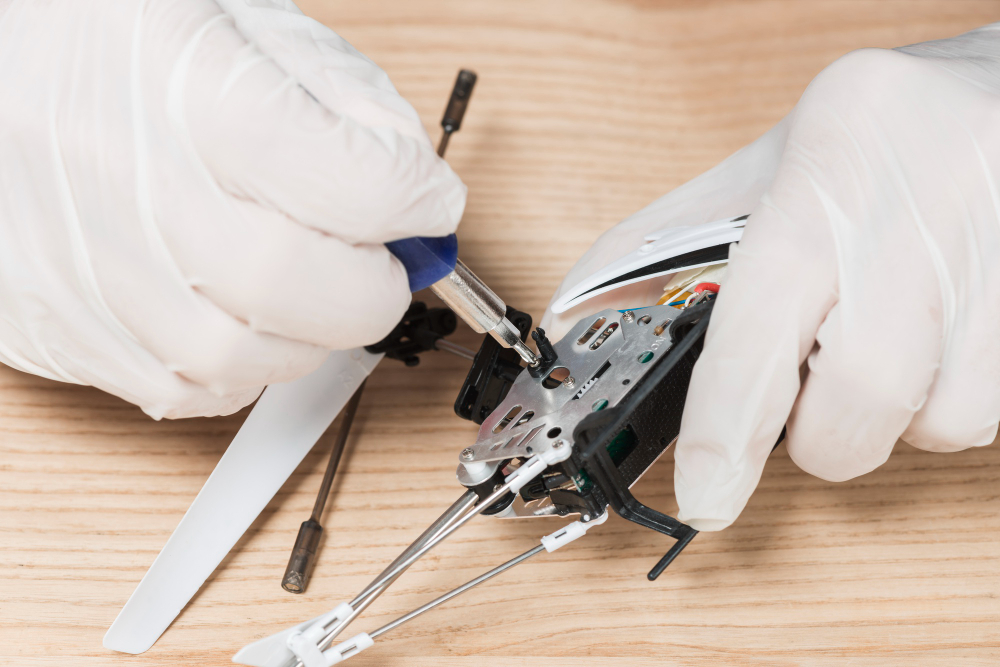 Precision Restoration
By supplying the alternative of replacing faulty precision measuring instruments with measuring instrument repair.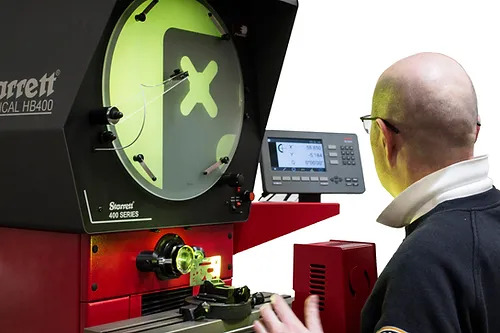 Streamlined Inspections
By offering the option to outsource complex dimensional inspection, reducing overhead or eliminating expenses involved in operating high-end inspection equipment.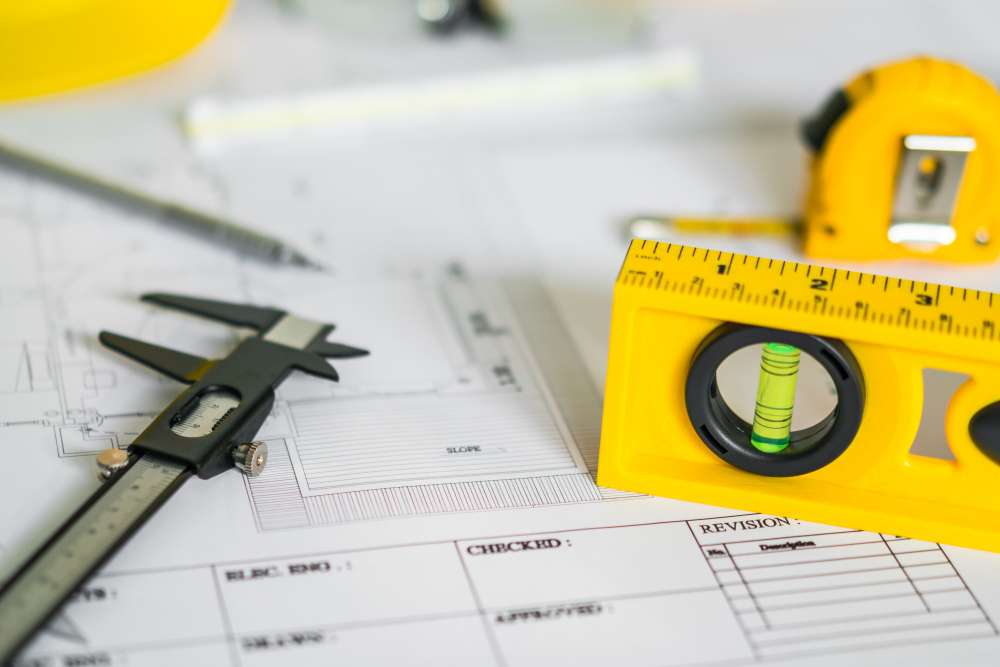 Swift Setup
By offering unprecedented support with equipment sales to get the customer rapidly up and running.